Software for planning lab budgets across multiple grants.
Designed by and for the grant-funded community.
I worked with scientists who wanted to spend their time doing science — not wrangling spreadsheets. Together, we designed a tool to give them their time back.
Efficient interface

Click and drag to quickly add expenses and allocate them to grants.

Flexible

Handle multiple funding sources, recurring payments, indirect/overhead costs, expenses that change over time, and much more.

Peace of mind

Identify funding gaps, overspending, grant expirations, and other problems before they occur.

See the full picture

See all your grants and expenses together instead of juggling multiple spreadsheets.
Who it's for
Research labs, non-profits, government agencies, and anyone else who wants to save time planning, tracking, and communicating grant spending.
Pricing
Spendlab is free to try for as long as you need. I built it as a service to the grant-funded community, and I don't want cost to ever prevent you from using it. I also don't want a lack of funds to bring down the service in the future, so I've minimized operating costs and avoided external financial pressure by not taking venture capital.
Still, I need your support in order to continue to maintain and improve the software. If Spendlab becomes a valuable part of your workflow, please contribute towards making it financially sustainable. All of the following help:
Buy a license at the individual or departmental level. Contact me (robin@robinstewart.com) to work out a license arrangement that fits your organization's resources and needs. I know purchasing logistics vary, and I can provide invoices, accept credit card payments, etc.
Share your success stories with me and your network. How has Spendlab impacted your budget planning or benefited your lab or department?
Use Spendlab to collaborate on your budget planning with support staff. This helps the software become a standard tool in your department.
In any case, please join the email list below to let me know you're interested and to get notified when I add new features. (Average two emails per year, and of course you can unsubscribe at any time.)
About the developer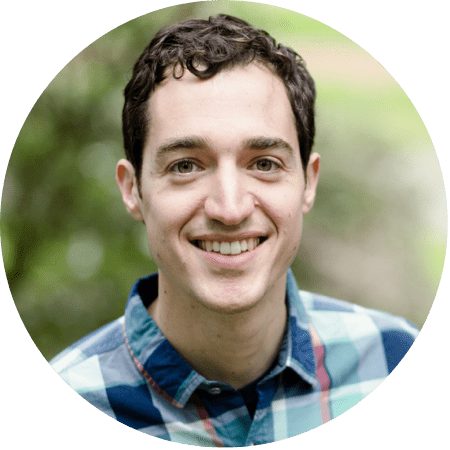 Hi! I'm Robin, a software developer based in Seattle. I designed data visualization tools at Tableau Software and studied human-computer interaction at MIT. The idea for Spendlab arose when a friend — a professor — described how much time she spent paging through spreadsheets and documents just to answer simple questions about her lab's budget.
Together, we designed Spendlab with the goal of minimizing the amount of time it takes to input data, modify spending plans, and understand the whole lab's financial status at a glance, using modern direct manipulation and data visualization techniques. I implemented it using web technology so that it could be used on a wide variety of operating systems with no installation necessary.
Contact me at robin@robinstewart.com.
About the name
The software allows you to quickly experiment with strategies for spending your grant money most effectively, so it's a type of "laboratory" for making spending decisions — a "spend lab".
It's also commonly used by scientific lab groups for their budget planning, so the name can be seen as describing the software as "spend" planning for "labs".
"It actually makes budgeting fun… I didn't think I would ever say that."
-Assistant Professor, University of Washington
Privacy
Spendlab operates in a web browser, but your budget data never leaves your personal computer. (All computations run on your computer, not on internet servers.)
If you want to save your budget for future editing, you can download it to your computer as a .slb file ("spend lab budget"). The software also tries to autosave your most recent budget in your web browser so that you don't accidentally lose your work even after closing the web page. However, the autosave feature is disabled if you browse in "private" or "incognito" mode, and the autosaved budget is erased when you start a new empty budget.